Los estudiantes de Vatel Malaga en la primera semana de clases, ya han realizado su primera visita a uno de los hoteles del renombrado NH Hotel Group, cadena hotelera española que cuenta con mas de 350 hoteles en 28 países del mundo, en esta oportunidad junto a Javier Friera, Director General de NH, visitaron las instalaciones de NH Málaga.
They learned about the facilities and the operation of the hotel, giving them a broader view of the opportunities they will have in the near future.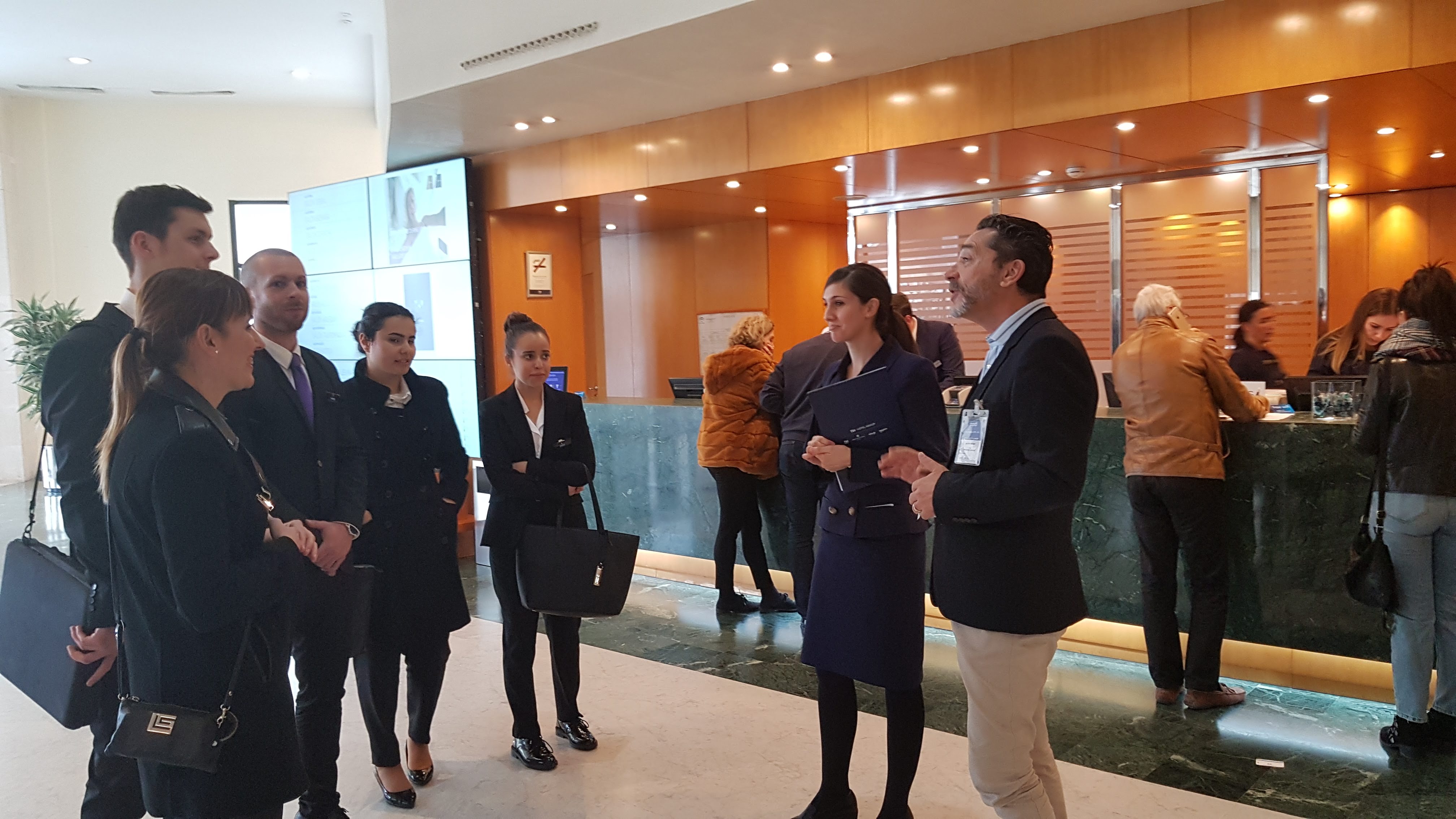 The professional internship department of
Vatel Spain
, maintains excellent relations with the main hotel groups in the country and abroad, our students carry out internships during their training, which means that when they finish their studies they are ready to start a successful professional career.
We thank Javier and the NH Malaga team for receiving us on this occasion.