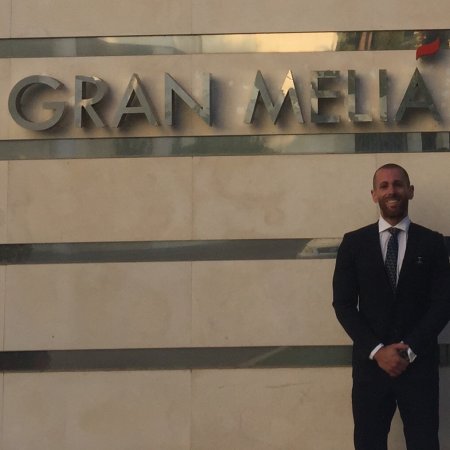 Experiencia de alumnos
#internships
Testimonio de Miguel Mellado, alumno de Vatel Málaga, actualmente en prácticas en el hotel Gran Melia Don Pepe 5* (Marbella).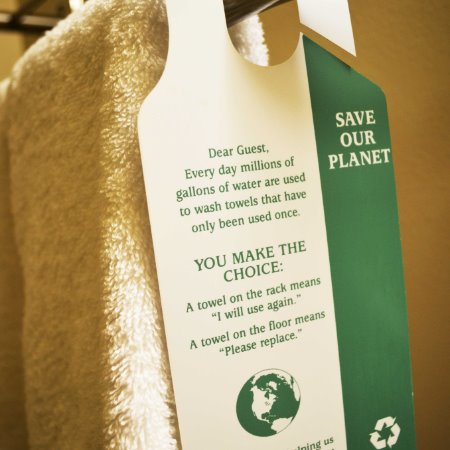 Tomorrow's hospitality will be green and virtuous
#internships
The hospitality and tourism industries are particularly concerned by sustainable development. And what if Vatel alumni played a key part in this transition towards more environmentally friendly hotel management?